East Vs. West Series
About
The East versus West series takes the best athletes from Western Canada to compete against the best athletes from Eastern Canada. The series aims to showcase the best talent across Canada and to give our athletes a chance to compete at the highest level of rugby league in Canada before moving onto the international stage. The East vs. West games give us a chance to look at new talent coming up from the domestic and provincial programs.
History
The inaugural East versus West series took place in January of 2020. The series saw the East men with a convincing win over the West. The West women won with a close margin to the East. The series was set to continue in 2020 and 2021 unfortunately, with the start of the pandemic the series was put on hold. With sport restored to full capacity in 2022 the CRLA is looking to restart the East versus West series.
2022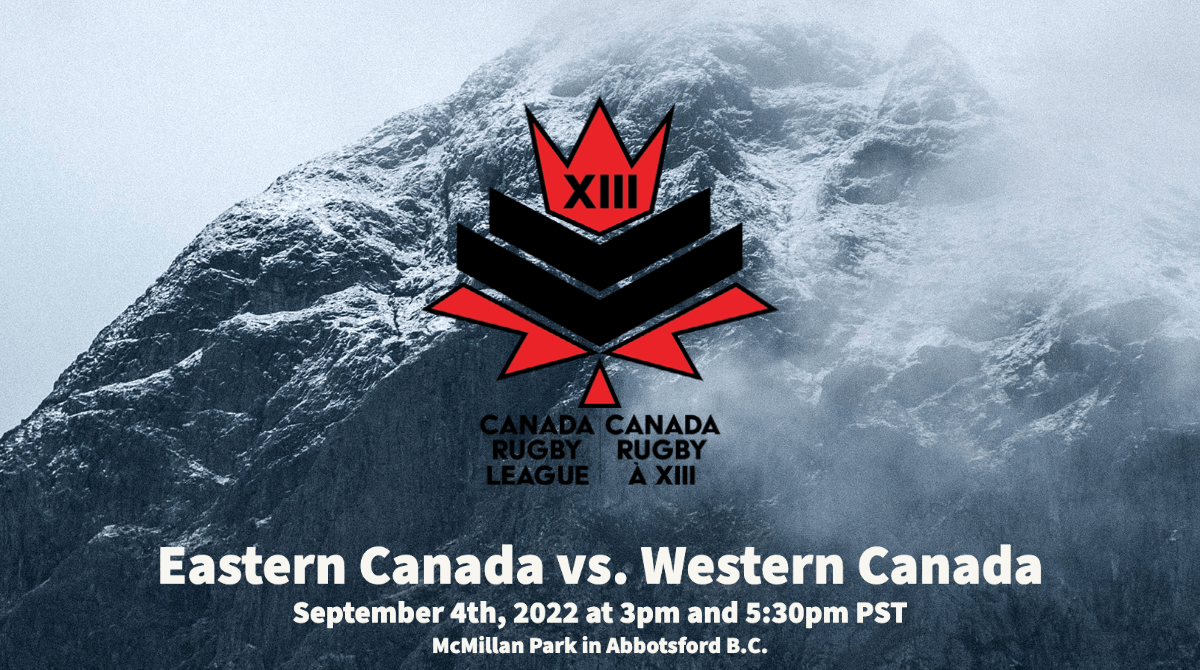 East vs. West will be taking place in Abbotsford on September 4th, 2022. With the women's kicking off at 3:00pm PST and the men kicking off at 5:30pm PST. Both matches will be used to help the Ravens and Wolverines coaches make decisions for their upcoming international matches.