The

Wolverines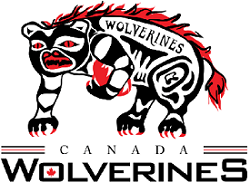 Known as the Wolverines, the Canada Rugby League men's team have represented Canada in senior & junior men's rugby league football competition since the re-establishment of Rugby League in Canada in 2010. Administered by the Canada Rugby League Association, the Wolverines are currently ranked 17th in the RLIF World Rankings.
The

Ravens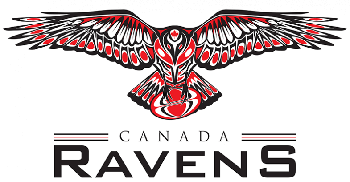 Known as the Ravens, the Canada Rugby League women's team have a senior team and was established in 2016. They made their World Cup debut in 2017 where they made the semi final. Administered by the Canada Rugby League Association, the Ravens are now ranked 4th in the RLIF World Rankings
The Ravens and Wolverines are traveling to Serbia September 12-22, 2019.

This tour is the first of its kind in the world of rugby league, whereby both men and women's teams have traveled across the Atlantic together to play international matches It will also mark the fist time that Canada have played Serbia and traveled to the Balkans.

Please show your support by donating and help reduce the cost for these athletes to be able to represent their country in the great sport of Rugby League!
Latest

News

All the latest news, reports and information from Canada Rugby League, the Wolverines and other representative sides.

In preparation for the the proposed 2020 Americas Championship this coming November in Kingston, Jamaica, the 2021 Americas 9's...

Draw hosted this morning at Buckingham Palace with HRH The Duke of Sussex LONDON, UK – The three...
Show your support by registering for an annual CRLA Supporter's Club membership at Canada Rugby League – Supporters Club. Memberships include access to the regular newsletters highlighting Rugby League in Canada, exclusive contests, and more!!
Also check out our online shop for all your Canada Rugby League merchandise needs!