Ontario Rugby League
Rugby League was organized in Ontario in 2010. Predominantly run by Canada Rugby League from the outset, Ontario Rugby League established in 2016 to govern the game to the specific needs of its Ontario members. The Ontario Rugby League consists of 4 club teams (3x men), (1x women) and juniors – being established in 2024. We are proud to host Canada Wolverines and Ravens international matches at Toronto's Lamport Stadium, and it is a source of satisfaction to be the home to the professional sports team, the Toronto Wolfpack.
Mission  
To promote, and provide, rugby league playing opportunities to athletes of all abilities, both recreationally and competitively, and support their pursuits of excellence. To deliver the best possible environment for our members, so as they can reach their maximum potential with our support.
Vision
To deliver to all those that come into contact with this great game, Excellence, Innovation, Fun, Respect, Teamwork – and a culture that inspires, educates and develops.
Goals
Our goal is to ensure the continuance in our domestic clubs which maximizes the participation and retention of all involved and provides an environment that upholds Ontario Rugby League's principles of Excellence, Innovation, Fun, Respect and Teamwork.
On Field
Elite-level playing opportunities
Development of juniors
Youth opportunities with overseas professional clubs
Player travel opportunities
Hosting international games and exhibition tournaments
Playing opportunities men, women and junior
Off Field
Demonstrating enthusiasm for all forms of rugby
Developing mutually beneficial partnerships
Nurturing relationships with key partners
Rugby community involvement
Development of coaches and officials
Increasing on field and off field membership number
ORL Contact Info: 
ORL Website: ontariorl.ca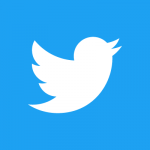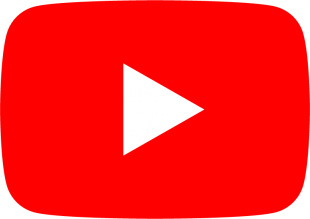 ORL Merchandise:
Shop Online at: https://www.youwear.ca/ORL