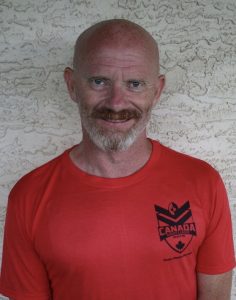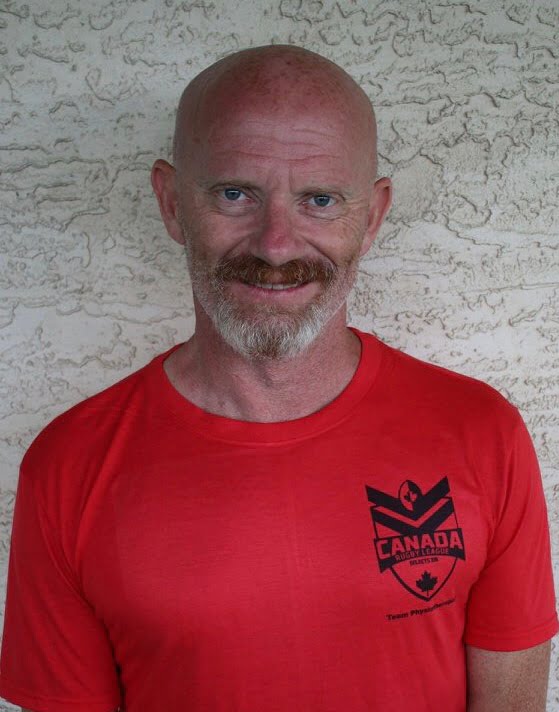 Ed Middleton is not your average physiotherapist. Ed graduated with Distinction from the University of Alberta in 1994 with his B.Sc. in Physical Therapy. Ed is also a huge sports buff, taking part in whatever way he can. His appreciation and understanding of what it takes to play a sport, coupled with his love of helping people reach their highest potential is what drives him to be a great sports physiotherapist.
In the past 27 years Ed has assisted amateur, semi-pro and pro athletes in rodeo, broomball, wrestling, trampoline and tumbling, baseball, fastball, weight lifting, soccer and rugby. He has worked as a medical director and senior physical therapist on more occasions that he can count.
In 2014 Ed invested his time and energy at the Rugby Union and worked with the players of the Calgary Rams Rugby Club. By 2015 he was donating his time to the Canadian senior women's hopefuls at their trials in Kelowna and Calgary.
By 2017, Ed was rooted in the world of rugby and travelled to Vancouver to support the Canada Ravens trial. At that time, he was asked to assist with pregame prep and treatment of the Australian traveling side, the CRL Champions Corrimal Cougars.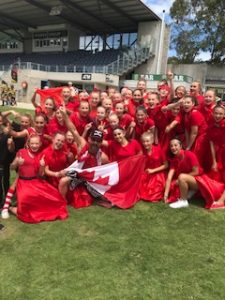 Later that year, Ed and his partner DeVera, travelled to Australia to support her daughter Janai, a member of the Canada Raven's team. It was Canada's first ever Rugby League World Cup. While there, Ed was recruited to assist the medical team and help treat athletes and coaching staff. It was in Australia that Ed graduated from a regular rugby fan to a rugby superfan. He attended the Raven's first match as "Captain Canada" and was invited to join the Raven's medical team as an assistant physiotherapist. Shortly thereafter he was appointed as head physiotherapist for the Raven's team.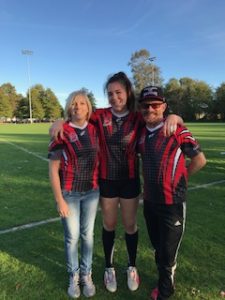 Today, Ed Middleton is an even bigger rugby fan than ever. He's looking forward to helping his favourite team ready themselves for the 2021 World Cup cycle. He has now been named the head physiotherapist for the Canada Wolverines Rugby League squad. Ed looks forward to travelling to Jacksonville Florida with the Wolverines in November 2018 to compete in the Americas qualifier for the 2021 Rugby League World Cup in England.
When Ed isn't entrenched in the Rugby League world, you can find him doing what he does best in the physio room at SUNDANCE WELLNESS in Calgary. In his spare time, he loves to put on his favourite jersey and cheer on his favourite sports teams as well as trying on completely new personalities and acting in locally filmed productions.