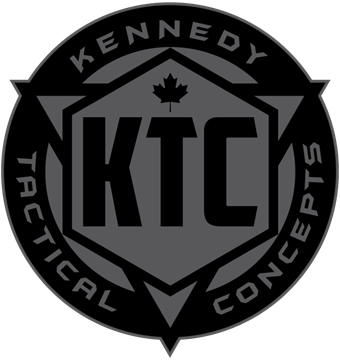 T.J. Kennedy has been appointed as Defensive Movement Coach for the Canada Wolverines.
Kennedy, 37, who owns the highly respected Kennedy Tactical Concepts will be bring a broad range of force-on-force training and physical control tactics to the Wolverines. He has over 20 years of martial art experience, worked in private contract security, and he is a current specialist in asymmetrical force-on-force scenarios.
Highly regarded in his professional field, Kennedy will bring a non-compromising approach to teaching key skills found in defensive movement to improve the team's on-field performance.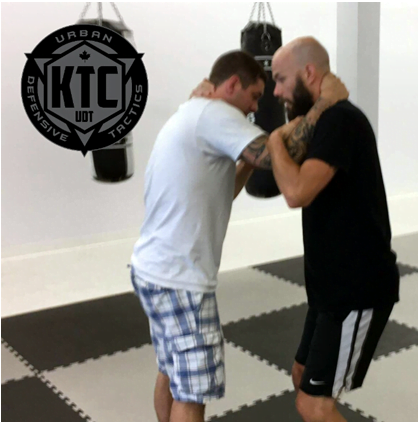 The Coach of the Wolverines, Benjamin Fleming said "Obviously tackling is a major part of Rugby League, and the influence of these tactics in our ruck is very much needed at this level. You have to acknowledge the importance of mastering the grappling technique and I'm hopeful this will bring about a fair bit of dominance for us in the ruck area."
"In my first year as coach it was a pretty steep learning curve but it was clear that we needed to provide players with more than what there were used to, and I think we're slowly improving our player's knowledge on a host of things. The football department has gone from just having a head coach in 2017, to now having a nutritionist, a strength and conditioning coach, coach of performance and analysis, and now to have T.J. as defensive movement specialist means we are really starting to change the game here."
"The goal for me has always been to build a tough, resilient and winning team, that is attractive to watch and will enhance the Wolverines brand."
Kennedy stated "I'm really excited to get my hands on these guys and help create change. I wasn't familiar with Rugby league a lot until I was approached, but I can really see how I can better their game with increased awareness and dominance around the ruck and on the ground."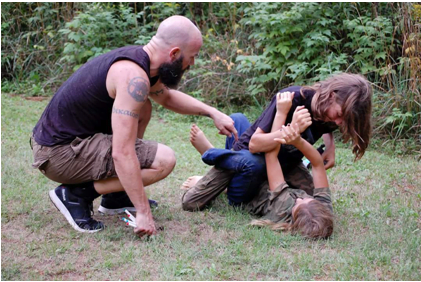 "From the videos I have seen, the game at the international level is a high intensity, combative sport that is uncompromising in nature and unforgiving for teams who are unprepared for the demands of the game. It seems pretty evident that a key aspect of any team is the ability to dominate the ruck and compete at playing the ball in defence and attack. I will do my best to get these Canadian athletes up to speed with key concepts, tactics, and techniques extracted from real world experience and world class training methodologies."