The Canada Rugby League Association (CRLA) is made up of hardworking individuals, dedicated to building the game of Rugby League in Canada. The Board is responsible for constructing policies, strategies and plans for Business, Marketing, Public Relations, Football Operations, Coaching and Development. The management of these strategies are key to identifying organizational stamina, financial stability and operational sustainability. The CRLA and would like to stress that as a whole we aim to represent Rugby League in Canada both in terms of geographic representation and the diversity of its elected board members.
BOARD MEMBERS
The current members of the board are as follows: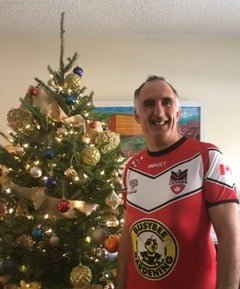 President – Bob Jowett
Email: [email protected]
Born in Halifax, England, Bob was raised as a Bradford Northern / Bulls fan following them through good times and bad. His first experience playing Rugby League was with Bradford Police Boys, a club founded by the late, great Trevor Foster. Bob attended the University of Liverpool becoming a part of the University's most successful ever Rugby League team that memorably defeated a touring French Students team
After graduation, Bob joined Dudley Hill where again he found success. One of the first trophies Dudley Hill won was the BARLA National Cup, with many other trophies following. Whilst with Dudley Hill, Bob represented Bradford, Yorkshire, and Great Britain before joining Huddersfield as a semi-professional aged 27.
Bob and his family relocated to Barrie, Ontario in 2004 reconnecting with Rugby League after the visit of the England Lionhearts. Initial a Development Officer with Ontario Rugby League, Bob was elected onto the CRLA Board in August 2018.
---
Vice President – Joshua Knight
Email:  [email protected]
---
Director of Rugby League – Thomas Hughes
Email: [email protected]
---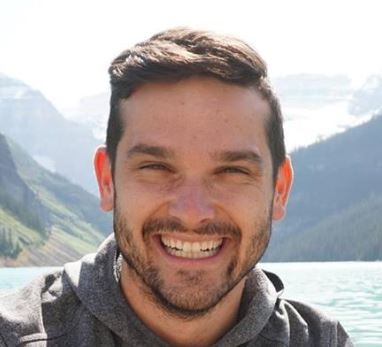 Secretary – John Cameron
Email:  [email protected]
---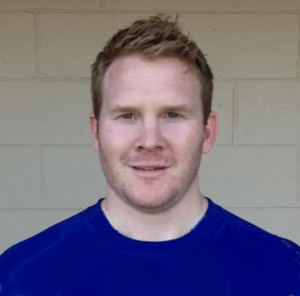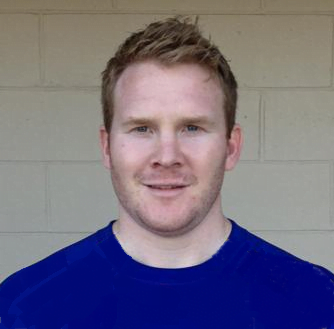 Treasurer – Lawrence Ross
Email: [email protected]
---