The Canada Rugby League Association (CRLA) is made up of hardworking individuals, dedicated to building the game of Rugby League in Canada. The Board is responsible for constructing policies, strategies and plans for Business, Marketing, Public Relations, Football Operations, Coaching and Development. The management of these strategies are key to identifying organisational stamina, financial stability and operational sustainability. The CRLA and would like to stress that as a whole we aim to represent Rugby League in Canada both in terms of geographic representation and the diversity of its elected board members.
BOARD MEMBERS
The current members of the board are as follows: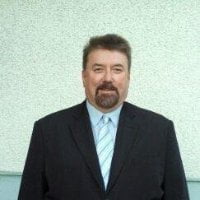 President – Paul O'Keefe
Email: paul@canadarl.com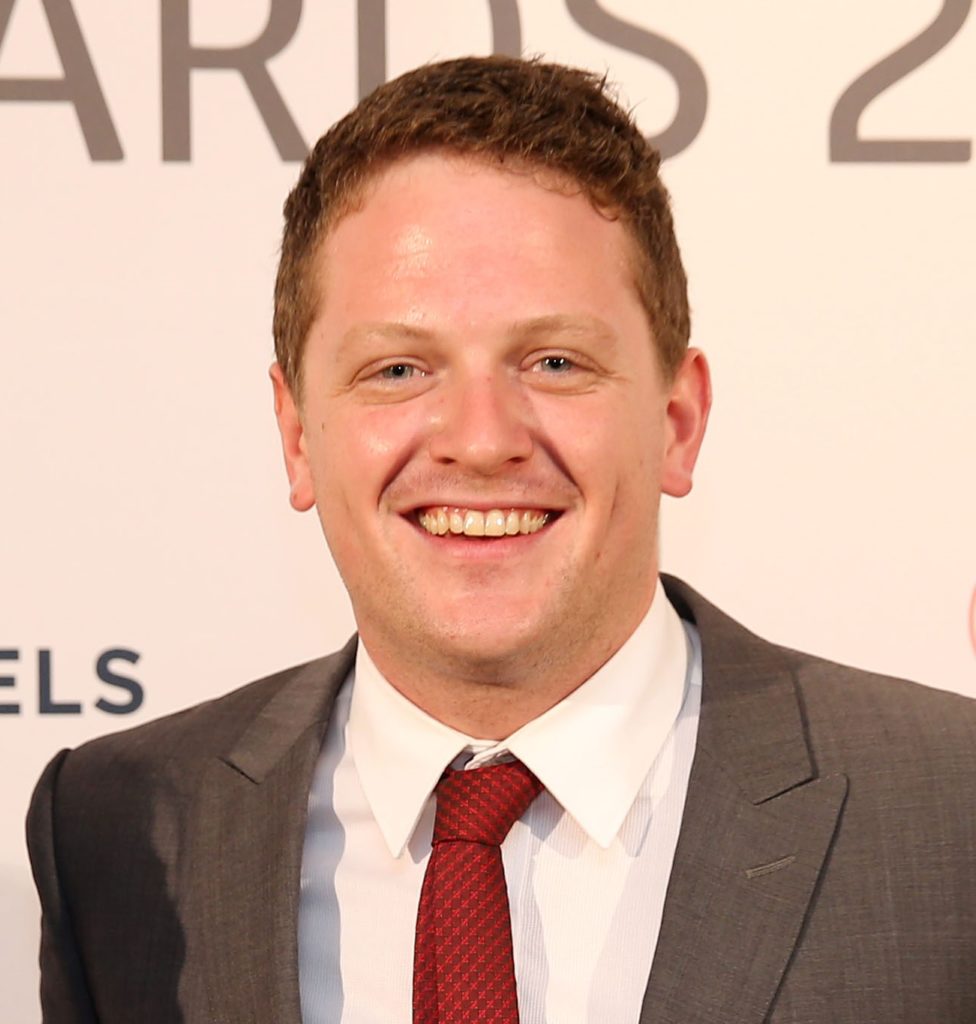 Marketing Manager – David Graham
Email: david@canadarl.com
Phone: 778 788 9865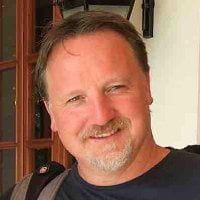 Secretary – Andy Blackburn
Email: andy@canadarl.com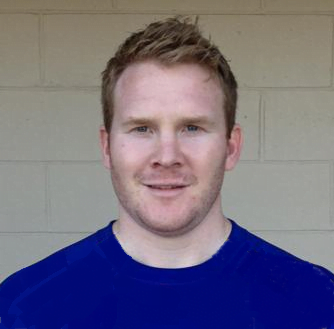 Treasurer – Lawrence Ross
Email: lawrence@canadarl.com
CANADA RUGBY LEAGUE ASSOCIATION CONSTITUTION
The Canada Rugby League Association or any other documentation concerning day-to-day operations can be downloaded below or by contacting the association Secretary.