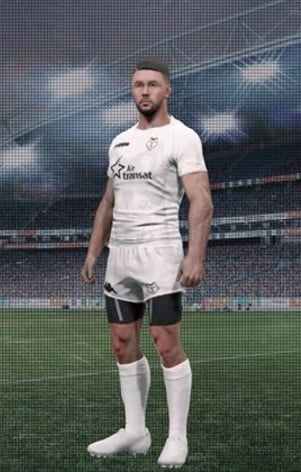 It promises to let you make history – but all real rugby fans will be worried about is how well it portrays the rough and ready game. Yep, Rugby League Live 4 is here!
Available right now, Rugby League Live 4 comes in both physical and digital flavours. Rugby League Live 4 brings you completely up-to-date with more than 100 teams, 300 odd photo-realistic NRL players, the 2017 rosters, the newest team kits and a whole load more.
The best part? Play as team Canada Wolverines and North America's first professional team; the Toronto Wolfpack!
If you're looking for a rugby league career, then Live 4 promises to deliver it with a deep career mode which covers multiple decades, allowing you to take a rough and ready rookie and push on all the way up to the big leagues – and the big money. It will no doubt be your choice of tactics which ultimately prove how successful you will be and a host of tactics, all interchangeable on the fly will let you both attack, and defend.
Rugby League Live 4 can be grabbed from the Xbox & PlayStation stores right now!