The Canada Ravens are set to play Ireland on the 25th of October at Orrell St James Rugby League Club, leading up to their second Rugby League World Cup appearance.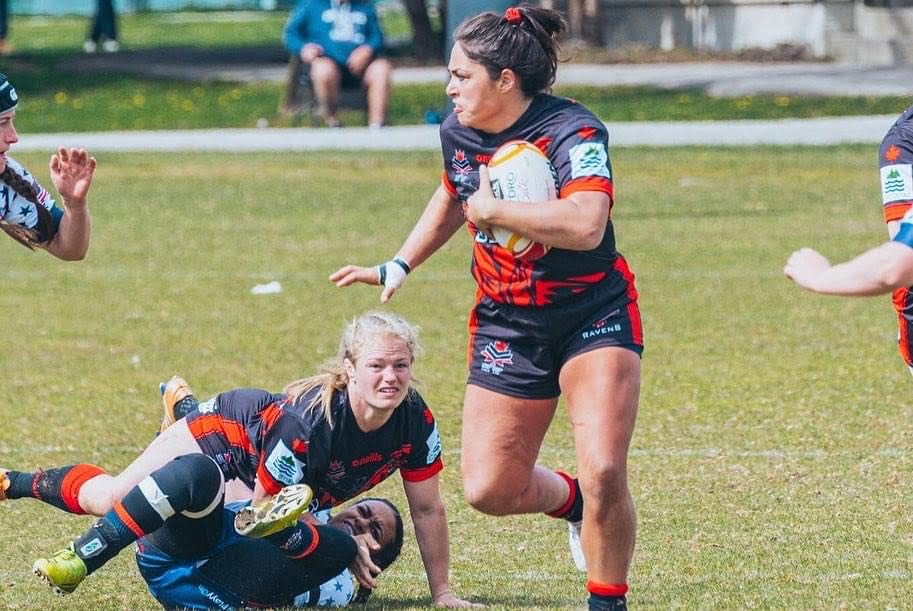 Ireland will travel to England with confidence after their recent 30-6 win over Italy and are determined to continue their form against the Ravens.
"We are really looking forward to the Canada fixture," Rugby League Ireland's Head Coach, John Whalley said. "Being able to test ourselves against a top 10 ranked and well-led team that will be competing in the Rugby League World Cup in 2022 is an opportunity we couldn't turn down."
Irish Captain and St Helen's back rower, Philippa Birchall said, "It's a challenge that we are really looking forward to as a group in testing ourselves against a great Canadian team."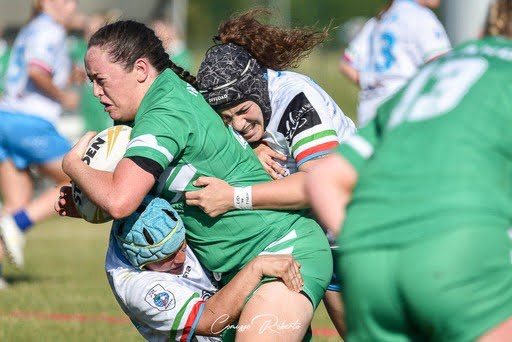 The clash against Ireland will provide a great test for Canada as they work towards their World Cup opener against the PNG Orchids on the 1st of November at Headingley stadium. The Ravens will also come into the game after tasting recent success with a 42-10 win over International Rugby League newcomers, USA, in April, but Head Coach Mike Castle is under no doubts that Ireland will offer a great challenge for his side.
"Ireland are a great team and we're really excited about facing them. Whilst this game will be part of our World Cup preparation, it's more than a warm-up game. It's an international test match, and we'll need to approach the game with that in mind, because I know Ireland will!"
This will be the first time these two nations have faced each other, and another example of the rapid growth in Women's Rugby League.
"We look forward to seeing as many proud Canadian, Irish and Rugby League fans at Orrell to cheer on these two teams," Castle said.
Match information:
Venue: Orrell St James Rugby League Club, Wigan
Date: 25th October 2022
Kick Off: 2pm
Entry: Gold Coin Donation