Following the November 29 announcement of Mike Castle as the 2017 Women's World Cup Head coach, the Canada Rugby League Association can now confirm the appointments of the entire coaching team for the World Cup campaign.  After an exhaustive application process the CRLA has today appointed the following persons to the positions of assistant coaches/provincial coaches for the lead up and duration of the tournament.
Alberta – Mr. Lawrence Ross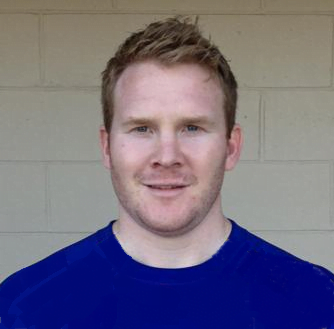 Originally from the UK, Mr. Lawrence Ross's comes from a diverse Union and League background. At the age of 21 he debuted with the West London Sharks played a significant part in their successful 2009 Harry Jepson National Championship title. Rewarded for his efforts, Lawrence was chosen to represent England as part of the English Lionhearts representative side. Since immigrating to Canada, Lawrence has been an active contributor on and off the field with his contributions to the development of both International and Provincial Rugby League are numerous. In 2015 Lawrence proudly became a Canada Wolverine and took part in the historic 2015 Colonial Cup win. Lawrence's passion on the field is matched with his desire to promote rugby league off the field and develop Canada as a prominent force in rugby league.
British Colum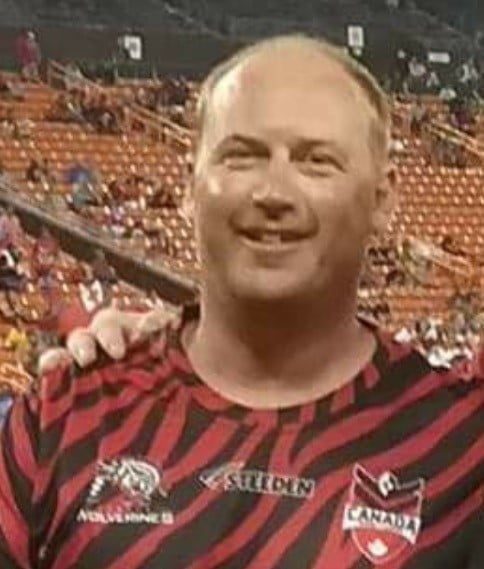 bia – Mr. Ben Hickey
Ben Hickey is the incumbent British Columbia Bulldogs Coach and is a long-term contributor to Canada Rugby League.  He has been extensively involved in the BCRL for the past 5 years and comes with years of experience as both a play and coach. Recently serving as Assistant Coach to Aaron Zimmerle, Ben comes with a great knowledge of Canadian Rugby League.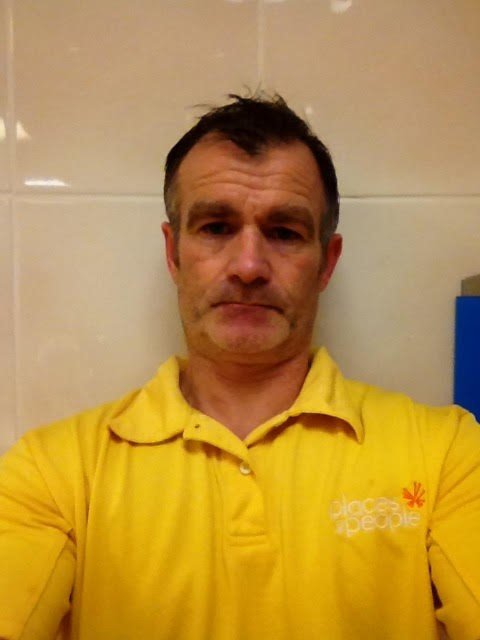 Ontario – Mr. Andy Ireland
Mr. Andy Ireland has spent much of his life in and around rugby circles and is well connected within the Rugby Canada community. As the current head coach of the highly successful Toronto Saracens Mr. Ireland has a wealth of experience on the basics of the Rugby codes. Highly qualified from a playing career with the London Wasps, as well as the coaching of the Wasp's Women's Team, Andy supports the development of "fast, open play". Whilst relatively new to Rugby League, Andy's masterful approach to player development will certainly help build a strong, skillful Canadian side.
All three coaches expressed the pride in being selected as inaugural coaches and acknowledged the enormity of the job.  Whilst looking forward to the challenge the coaching team acknowledges the importance of crafting a highly competitive team for the 2017 tournament. Mr. Mike Castle stated, "2017 is just around the corner, and with a difficult pool our coaching role is vitally important to creating a solid foundation for Women's Rugby League in Canada".
With the coaching team now assembled, attention now turns to the recruitment and training of players.  British Columbia Coach Ben Hickey stated, "This is your chance women, this is Canada's chance to shine". Follow the progress of our women's team via our news feed on www.canadarugbyleague.com
More information on the 2017 Women's World Cup can be found at http://www.rlwc2017.com/