From Canada, to Fiji, to Australia and back again.
That's been the story of Barbara Waddell, who is looking to trial and hopefully represent her country of birth in the Rugby League World Cup, by playing with the Canada Ravens.

Waddell was born in Quebec and spent her high school years in Canada, whilst also spending her childhood in Fiji and Sydney, Australia, where she now lives.

Waddell is one of the few potential selections for the Ravens that lives outside of Canada, but the significance of representing the team in the World Cup is not lost on her.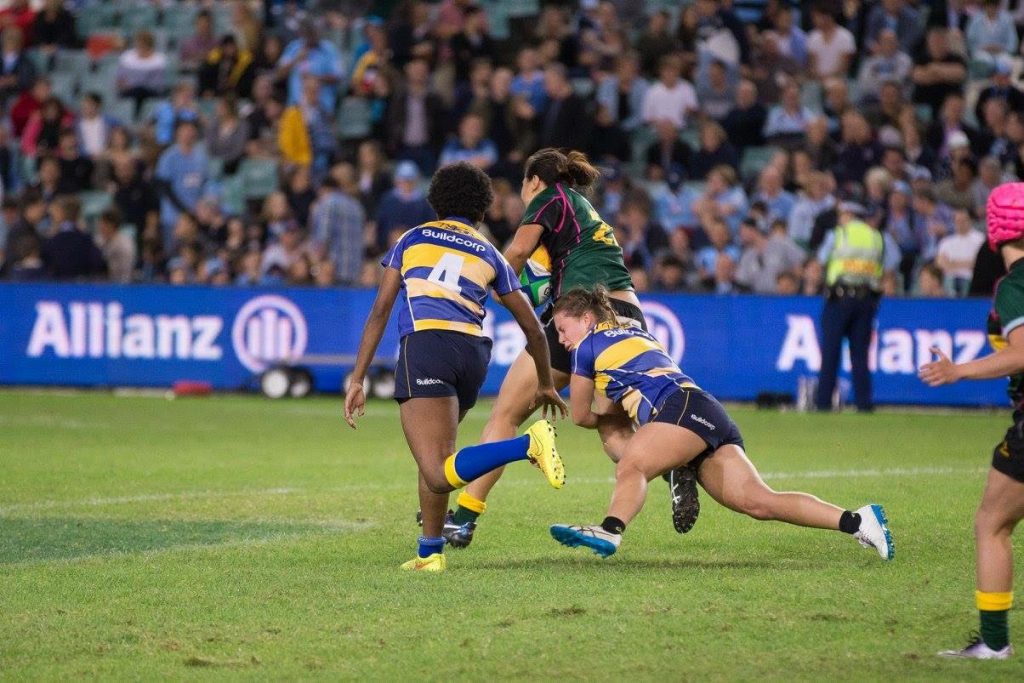 "I was definitely very excited (when asked to represent the Canada Ravens), to represent your country of birth is the biggest honour."

"My dad has children from a previous marriage and his son was lucky enough to represent Cana  da in two Olympic Games (cycling), so he would be ecstatic about having a second child play on the world stage!"

"I have to put in double the work knowing I won't have the chance to meet my teammates until a couple of months out from the World Cup," Waddell stated.
Her hard work includes playing for her club, the Forestville Ferrets, where Waddell has been playing Rugby League for three years in the positions of hooker and centre, whilst also playing Rugby Union for Sydney University and having represented Sydney and New South Wales in the National XVs Championships and ARU National 7s Championships respectively.

Playing competitive Rugby in both codes sees Waddell juggle full time work and training, and she is hopeful that this World Cup will create more opportunities for female athletes.

"We need to take leave from work to play representative matches, I'd love to see women go professional and I think we are gradually working towards this," Waddell said.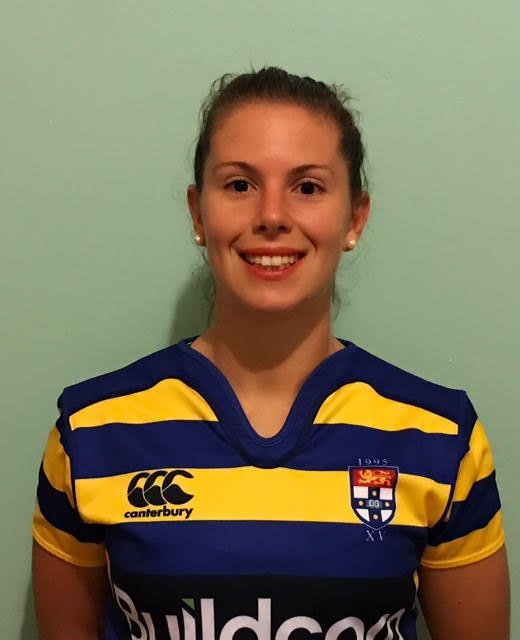 Waddell has witnessed first hand the growth of women's Rugby League in Australia in the last few years alone, and has since played with or against athletes who are now representing Australia such as Ruan Sims, Ness Foliaki, Maima Taufa and Maddie Studdon.

"There has been a junior girls (U18s and U16s) 9s competition set up in Sydney."

"Lots of talented young girls have had to stop playing as they could no longer play with the boys, but now there's a pathway for those girls, it's amazing," Waddell exclaimed.

Whilst Waddell has witnessed women's Rugby League grow rapidly in Australia, she sees the potential for the same thing to happen in Canada, particularly on the back of the Ravens playing in the Rugby League World Cup.
"Rugby Union is huge  in Canada and their national 7s and 15s teams have been very successful."

"I'm sure Rugby League has the opportunity to grow and become just as competitive, especially if we put on a good show and perform at the World Cup," Waddell said.

For now Waddell will continue her training to ensure she is in the best possible position ahead of training camps and trial matches in Canada in a few months time, which will be used to determine the final side.

Canada Rugby League wishes Barbara the best of luck in her preparations for the 2017 Rugby League World Cup.