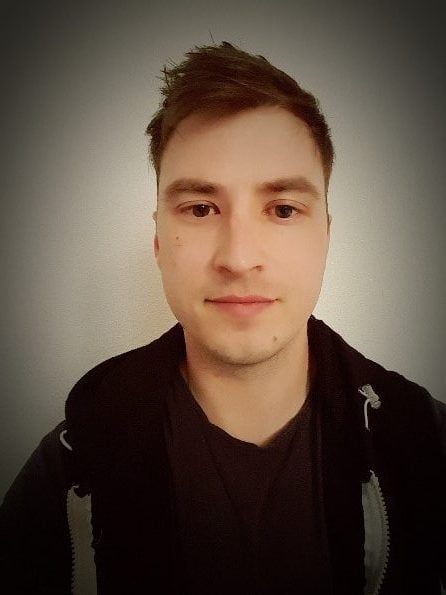 Alex Neill MSc, NASM PES –
Canada Rugby League Association has announced Alex Neill as the new Strength and Conditioning Coach for the Wolverines.
Born and raised in Yorkshire, the Northern region of the UK, Alex was always going to have a keen interest in Rugby League, and a keen interest quickly developed into a passion of health and fitness in all things sport.
Alex is highly qualified and comes to the Association with a Degree in Sport Studies, a Master's Degrees in Strength and Conditioning, as well as being a co-author on published scientific research in the field of strength and conditioning; currently Alex is completing his second Master's Degree in High Performance Sport.
Throughout his career, Alex has had placement opportunities with both professional Soccer and Rugby league Associations, most notably the Bradford Bulls Rugby League team. This experience has given him the opportunity to coach athletes both individually and in group environments, and he has been able to experience the daily structures, routines and interdisciplinary requirements for all athletes.
Benjamin Fleming, the new head coach of the Canada Wolverines said "bringing in someone like Alex gives us the stability and consistency in what we're delivering here to the players, both on and off the field. How I see the side moving forward, is backed up by Alex's quality and ambition in his strength and conditioning programs. I'm really happy to see that he is so committed to Canada Rugby League."
Neill said of the opportunity, "I'm excited at being on board within the Canada rugby league coaching set up, and to assist in providing to all athletes, both professional and non-professional. It will no doubt have its challenges, but I want to create something special here which will hopefully translate in helping Canadian athletes getting stronger, faster and more powerful on the field of play.
As the strength and conditioning coach, I think it's important that we have a reason and an evidence base for everything we do, but these ideas also need to be passed on and coached to the players in the easiest way possible. It is our job as coaches, to bridge the gap between what the science suggests and how the players absorb it into their practices.
It is great to be a part of this project and to lay the foundations which will hopefully help Canada's rugby league players in the short term, but will also help create a platform for many years to come."
Canada Wolverines currently sit 12th in the world and will play Fiji, Jamaica and the USA in 2017