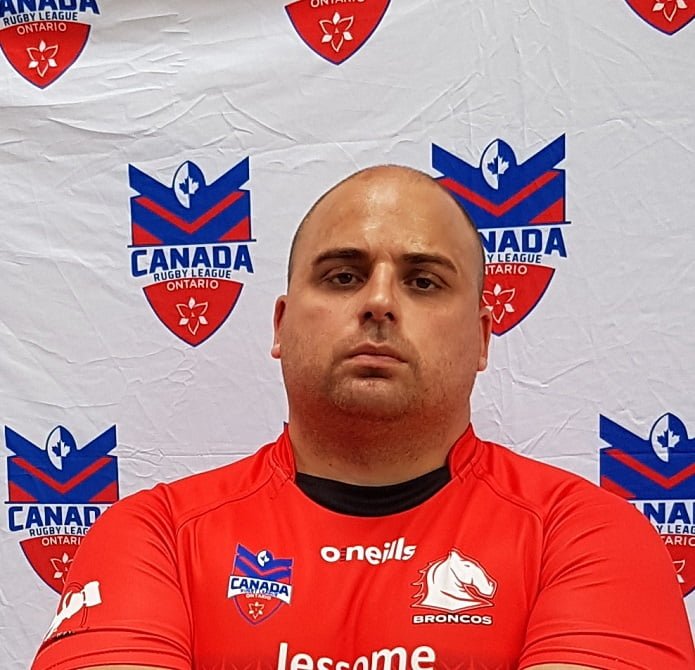 Teeterville, Ontario, Canada
What is you favorite food?
Steak and Eggs
What is on your bucket list?
Travelling anywhere and everywhere
What do you do away from Rugby League?
Help youth in trouble with the law
Best piece of advice given?
Be yourself because there's only one of you
What can't you live with out?
My kids
Travis De Pasquale is proudly sponsored by: