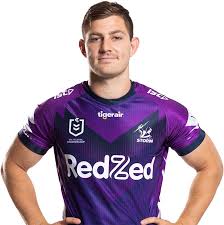 Brisbane, Queensland, Australia
What is you favorite food?
Chicken Parma
What is on your bucket list?
Attend the Super Bowl
What do you do away from Rugby League?
Spend time with family and friends
Best piece of advice given?
The harder you work, the luckier you get
What can't you live with out?
My dog
Ryley Jacks is proudly sponsored by: