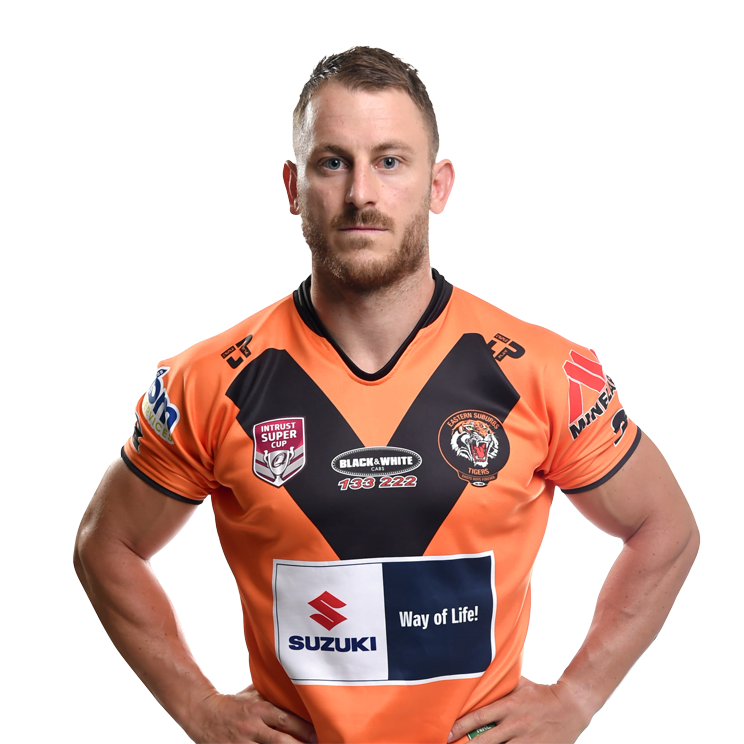 Brisbane, Queensland, Australia
What is you favorite food?
Steak
What is on your bucket list?
Play for Wolverines in RLWC
What do you do away from Rugby League?
Walk my dog Daisy, and drink coffee
Best piece of advice given?
Winners make their own luck
What can't you live with out?
Coffee
Rhys Jacks is proudly sponsored by: