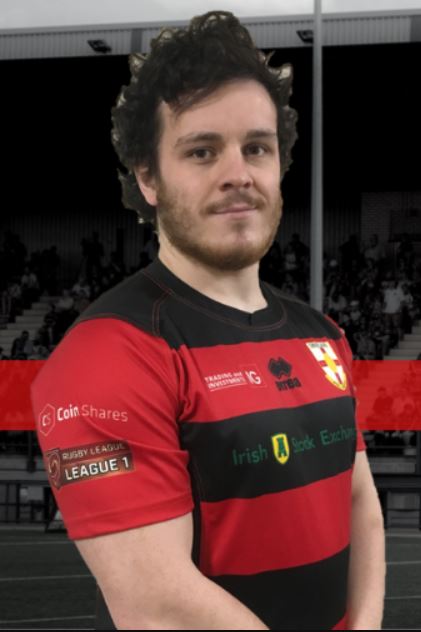 Watford, England, United Kingdom
What is you favorite food?
A good curry- tikka masala, pilau rice and peshwari naan. Delicious!
Waiter in an atrocious bar/restaurant
What is on your bucket list?
To get Wolverines in RLWC
What do you do away from Rugby League?
A big football fan- support Chelsea FC, weight training and work in sales.
Best piece of advice given?
Control what you can control
What can't you live with out?
My phone
Louis Robinson is proudly sponsored by: