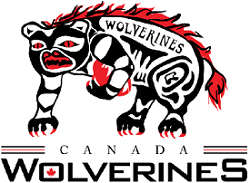 Kitchener, Ontario, Canada
What is you favorite food?
BBQ
What is on your bucket list?
Pull an Ace Ventura and send a slinky down a thousand steps
What do you do away from Rugby League?
Look for animals
Best piece of advice given?
Be water
What can't you live with out?
Rugby
Kyle Yurkiw is proudly sponsored by: