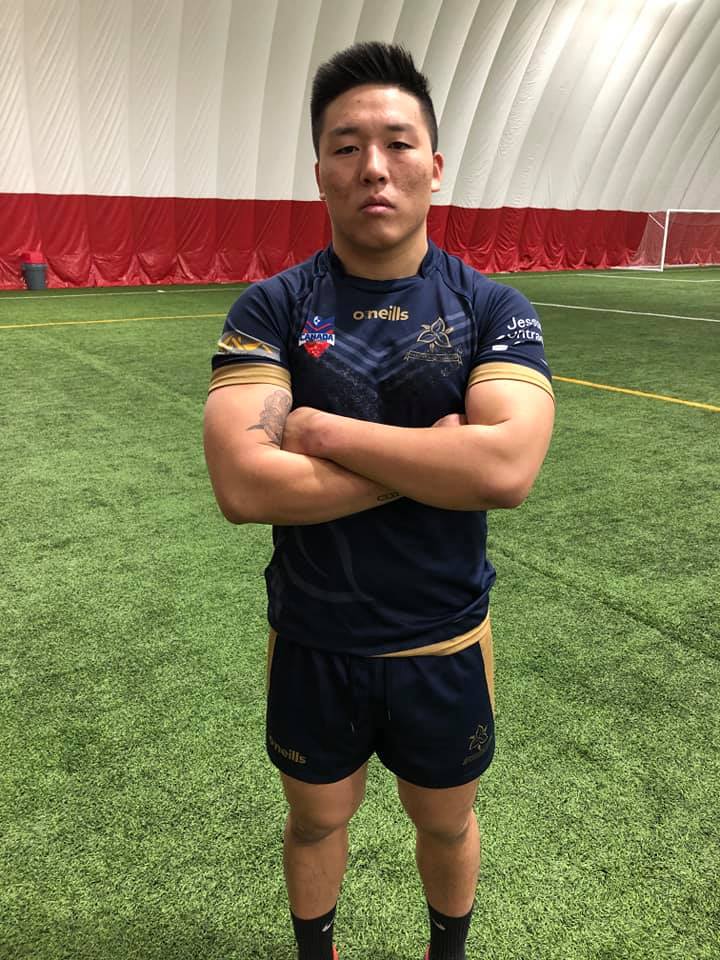 Second Row, Loose Forward, Centre
Waterloo, Ontario, Canada
What is you favorite food?
What is on your bucket list?
Play for Wolverines in RLWC
What do you do away from Rugby League?
Union, gym, golf
Best piece of advice given?
Knowledge is knowing that tomato is a fruit. Wisdom is not putting it in a fruit salad.
What can't you live with out?
Jason Park is proudly sponsored by: