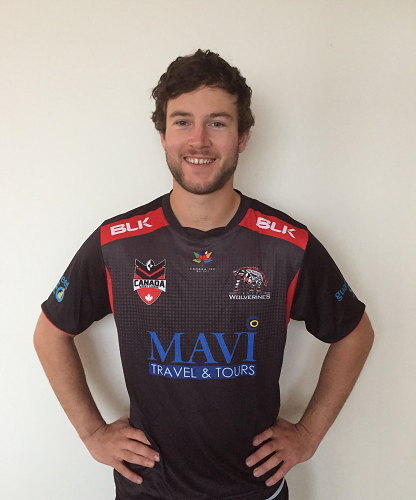 Vancouver, British Columbia, Canada
08/20/2016 - Honolulu, Hawaii, USA vs. Fiji Bati
What is you favorite food?
Toad in the hole
What is on your bucket list?
1. Road trip around New Zealand
2. Solve Vancouver's housing crisis
3. Be able to afford a house in Vancouver after solving the crisis
What do you do away from Rugby League?
I am an accountant by day, and unfortunately still an accountant by night
Best piece of advice given?
If your girlfriend tells you to do the dishes, you really should do the dishes. #whipped
What can't you live with out?
Camembert baked for 10 minutes at 200 degrees, with sprigs of thyme and garlic
Jack Couzens is proudly sponsored by: