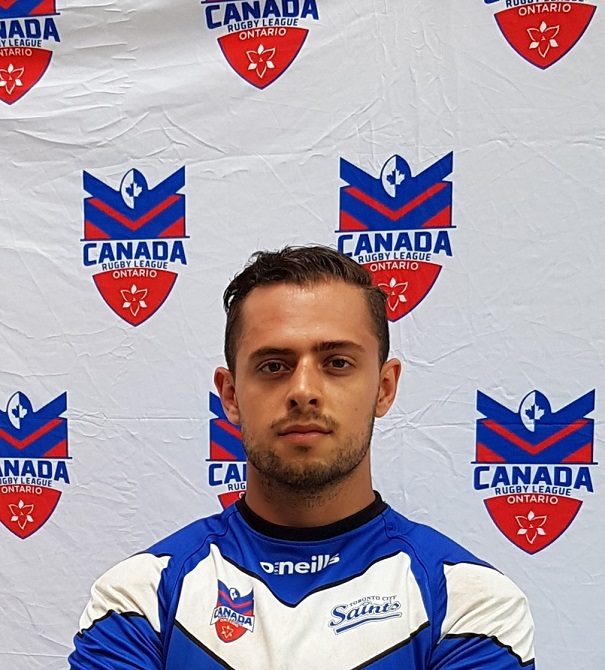 Toronto, Ontario, Canada / Køge, Denmark
What is you favorite food?
Tacos
What is on your bucket list?
Visit Farhoe Islands
What do you do away from Rugby League?
Commercial Real Estate
Best piece of advice given?
It's not about how many times you fall, but how many times you get back up
What can't you live with out?
My alarm clock
Emil Borggren is proudly sponsored by: