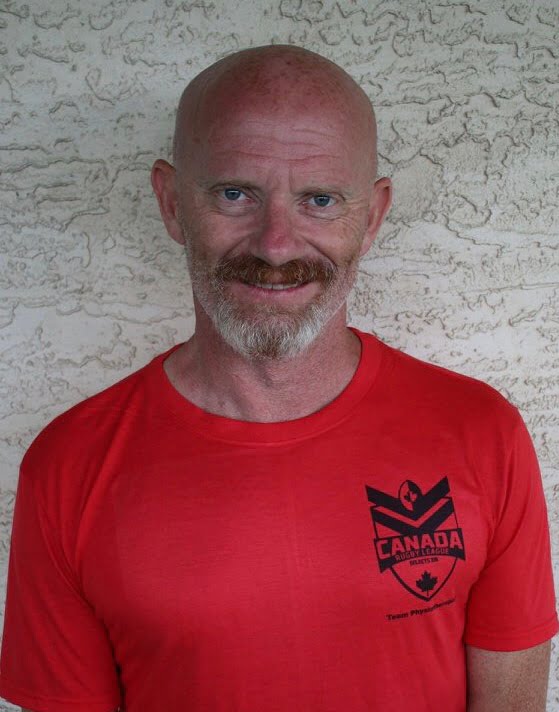 What is you favorite food?
Steak
What is on your bucket list?
What do you do away from Rugby League?
Physiotherapist, Husband, Father and Grandfather
Best piece of advice given?
No matter how you feel get up, dress up, show up and never give up
What can't you live with out?
Ed Middleton is proudly sponsored by: