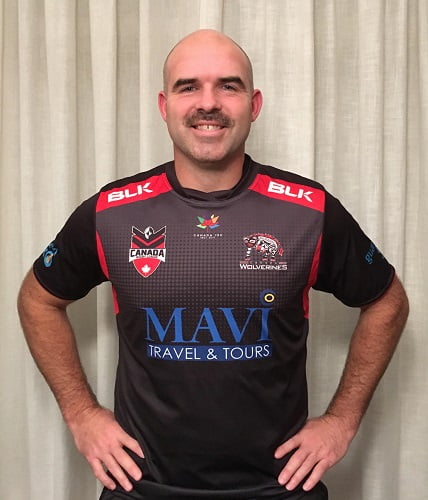 St. George, Ontario, Canada
What is you favorite food?
Sushi
What is on your bucket list?
Travel the world with my family
What do you do away from Rugby League?
Teach English and Phys. Ed., Coach Rugby and Basketball
Best piece of advice given?
Every day you should ask yourself, "What am I going to do to make today special?"
What can't you live with out?
My family
Christian Miller is proudly sponsored by: