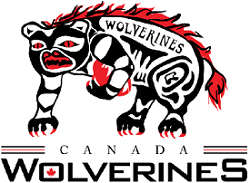 Brantford, Ontario, Canada
What is you favorite food?
Cheese Pizza
What is on your bucket list?
Travel to Scotland
What do you do away from Rugby League?
Educational Assistant, Personal Trainer, Basketball Coach
Best piece of advice given?
An arrow must be pulled back to shoot forward
What can't you live with out?
My family
Billy Gemmell is proudly sponsored by: