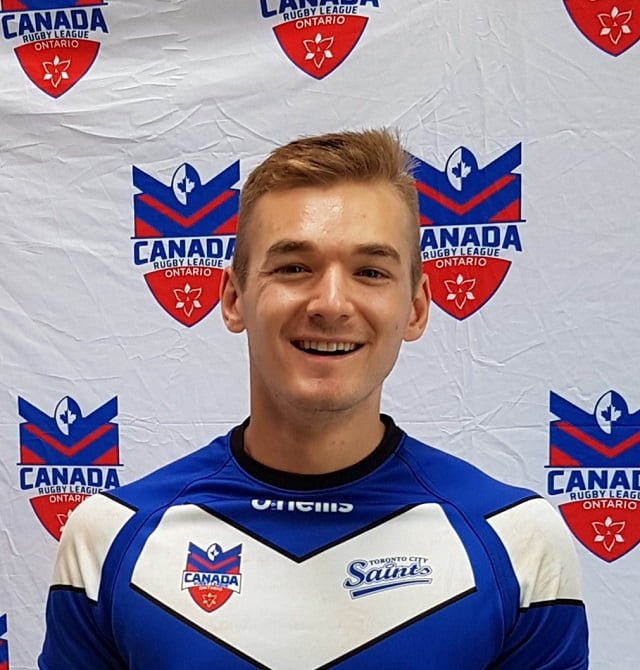 Winnipeg, Manitoba, Canada
What is you favorite food?
Bell Peppers
What is on your bucket list?
Catch an arctic grayling
What do you do away from Rugby League?
Get Canada to a RLWC
Best piece of advice given?
Your reputation will always proceed you
What can't you live with out?
Aviation
Andrew Giguere is proudly sponsored by: