Ontario Rugby League is grateful to be working with and supported by the following Sponsors. Without their support Rugby League would not be possible in our Province.
North Shore Pie Co.
Introducing kiwi pies across Toronto. True New Zealand pies & baked goods. Hand made & baked by true Kiwi's!
Visit North Shore Pies today at: www.northshorepies.com
---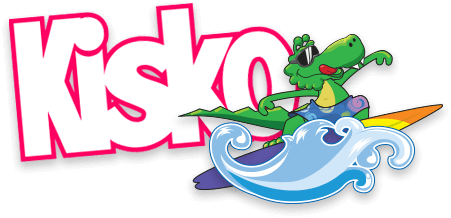 Kisko products
Kisko is a proud family run business whose focus for nearly 40 years, has always been to produce the best quality freeze pops in the market.  It has an ongoing commitment to product quality and providing 100% customer satisfaction as it relates to their products as well as customer service.
Visit Kisko today at: http://www.kiskofreezies.com/
---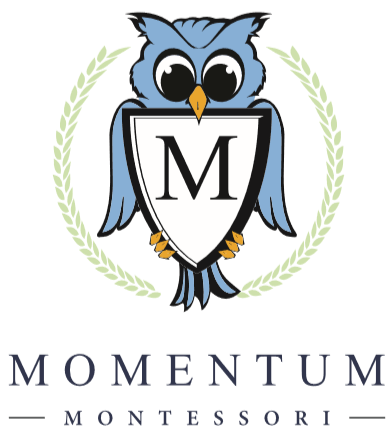 Momentum Montessori
Momentum Montessori is a preparatory school for families who wish to give their child the best opportunity to excel in the Ontario education system. We will not only meet the expectations required for students entering the public or private sector but offer a holistic approach to advance learner comprehension and application for an evolving world. Momentum Montessori understands the importance of quality time with family and this is why we developed a program which also introduces its students to play the piano, swim, play soccer, tie shoelaces, and much more. At Momentum Montessori we believe the Montessori Method is an excellent way to introduce learners to a wonderful life of learning but we also believe in honoring the traditional teaching strategies students will encounter once they graduate. This is why we incorporate multiple learning strategies in our lessons which prepares our students for a successful school career. Momentum Montessori, The Smart Start to Success.
Visit Momentum Montessori today at: https://www.momentummontessori.ca