Ontario Rugby League is grateful to be working with and supported by the following Sponsors. Without their support Rugby League would not be possible in our Province.
North Shore Pie Co.
Introducing kiwi pies across Toronto. True New Zealand pies & baked goods. Hand made & baked by true Kiwi's!
Visit North Shore Pies today at: www.northshorepies.com
---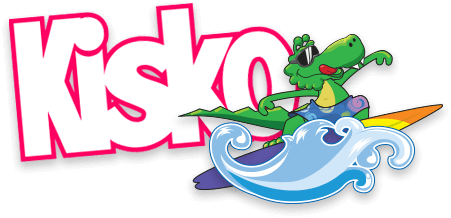 Kisko products
Kisko is a proud family run business whose focus for nearly 40 years, has always been to produce the best quality freeze pops in the market.  It has an ongoing commitment to product quality and providing 100% customer satisfaction as it relates to their products as well as customer service.
Visit Kisko today at: http://www.kiskofreezies.com/
---