British Columbia Rugby League is grateful to be working with and supported by the following Sponsors. Without their support Rugby League would not be possible in our Province.


The Milestones story told through our fresh ingredients and a passion for the plate. The Milestones story began in Vancouver on Denman Street. Today, Milestones Restaurants span coast-to-coast, with locations in British Columbia, Alberta, Ontario, Newfoundland and Saskatchewan. Visit Milestones for a truly unforgettable dining experience!
Visit Milestones today at: www.milestonesrestaurants.com
Impact Prowear are proud sponsors the BCRL. If you need to wear something to celebrate an occasion, show your team's true colours or just want to be different, get in touch with Impact Prowear today! They offer an unparalleled design service with your choice of colours, cuts and fabrics to ensure the end product is what you are looking for. Whether it is Rugby League kits, Union, Football kits or a touring kit – with a minimum order of 10 pieces they can cater to your needs!
All orders aim to be delivered to your door within 6 weeks – irrespective of your team / club size. They will work with you to design your kits until you are satisfied and make sure you are happy before anything gets processed.Impact Pro Wear also know that sometimes you need kits quicker. If you order something specific and it is needed sooner than 4-6 weeks, this is also possible!
Get in touch with them today: [email protected]. Visit their website today at: www.impactyourkit.com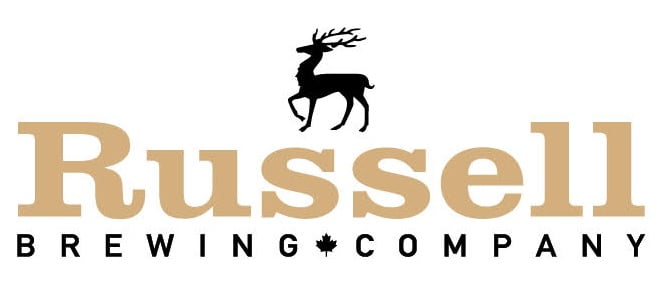 Located in Strawberry Hill, Surrey, British Columbia, Russell Brewing Company has been brewing premium craft beer since 1995 using the finest ingredients available. Our beer is 100% natural and has no preservatives. Russell Brewing don't pasteurize, which means they don't kill the taste. Drink beer just the way it is brewed.
Fanatical about beer, we believe that the passion and quality that goes into creating Russell beer comes through in the taste.
Visit Russell Brewing Company today at: http://www.russellbeer.com